Five hundred miles outside of Silicon Valley… This tiny company — trading under a code name — is about to unleash a radical, new $12 trillion technology.
Mark my words…
It's like when eBay was at the front of the line in online auctions. Early investors saw gains of as much as 3,887% — turning $5,000 into $194,000 over the long haul.
And when Microsoft brought personal computing to the masses. If you'd gotten in early, you could have seen about a 122,500% return today — enough to turn $5,000 into a whopping $6.1 million.
BlackRock, JPMorgan Chase and Deutsche Bank — to name just a few — have all started quietly scooping up shares.
You can still get in for under $10. But not for long. In the video below, you'll see how the president himself has set this opportunity on the fast track.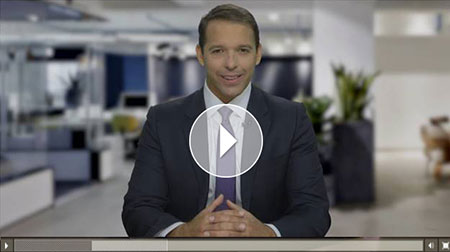 Sincerely,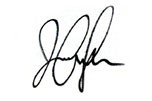 Jessica Cohn
Editorial Director, Banyan Hill Publishing