The liberal media wants you to believe that Trump is destroying America.
The Guardian headlines: 'The United States is Broken as Hell.'
The New York Post claims: 'The American Dream May be Dead.'
And The Wall Street Journal complains: 'If you want the American Dream … you should try Sweden.'
However, according to Paul Mampilly… the World's No. 1-ranked investor … the liberals are wrong.
Dead wrong.
And upgrade so big he calls it 'America 2.0.'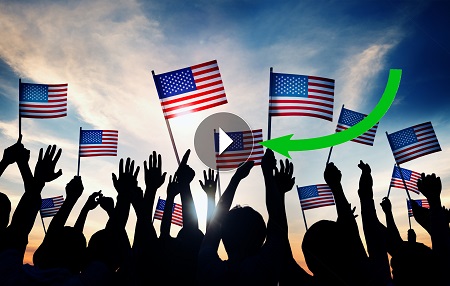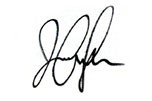 Jessica Cohn
Editorial Director, Banyan Hill Publishing